Highly Customizable

3rd Party Integration

Multi-Store Control

Innovative Technology

Reliability and Security
Fully Integrated POS Software System
When it comes to a highly capable POS software that's easy to use, there's POSPerfect. Its intuitive design means that users can adapt to it quickly, while the powerful features that come with the system mean that it can adapt to the needs of practically every type of store, from retail outlets to museum shops. What's more is that since your sales data flows within your network, it translates to a very secure and reliable data storage and retrieval compared to a cloud-based POS software.
But that's just the tip of the iceberg. To find out more about how POSPerfect can revolutionise your point of sale system for good, book a live demo today.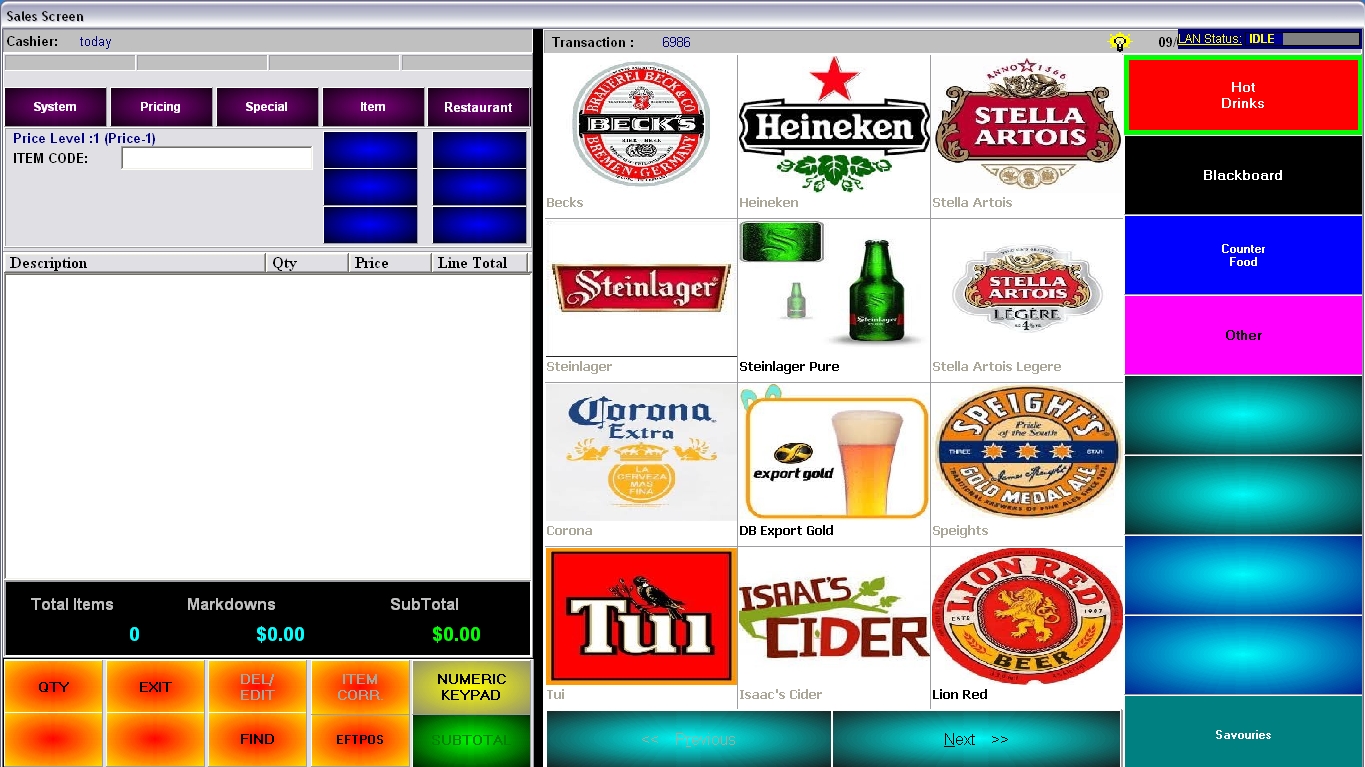 Why Choose POSPerfect
Your ideal POS software should help you work smarter, not harder. That's why we've made POSPerfect simple and easy enough to be used by your operators, while including powerful features that your team will love using.
So if you're looking for a Retail POS software that matches your needs, here are some reasons why POSPerfect is the right fit for you:
It's Easy to Use
POSPerfect is a point of sale system that's designed specifically for salespersons who also work as both operator and cashier. From recording transactions, to tracking inventory, to managing special pricing schemes, everything about the system has been made to be as intuitive and as simple to operate as possible.
It's Packed with Powerful Features
Because we understand that the POSPerfect POS system will be used in different types of Retail Businesses, we've included some very powerful features that will make the work of any Retail store easier and simpler than ever before. These include reporting tools that allow you to dig deeper into your sales data, inventory features that enable you to generate and print barcodes.
It's Reliable
Unlike most current systems, POSPerfect isn't dependent on a server or network to perform basic sales processing. Rather, data flows within the store's own network, Should network fail, POS software continues to run on all PCs and once network is back, it syncronizes the data automatically.
It Adapts to Your Needs
Whether you're a retail store or a museum gallery or anything in between, you will definitely benefit from the way POSPerfect makes your work faster, simpler, and more organised. You'll be amazed at how flexible it is, because you can use it in a single-store setting or if you're operating multiple stores across a large area. Plus, you can switch between Touch and Standard modes depending on the type of hardware that you use, and you're sure that it will work with practically any modern and current hardware.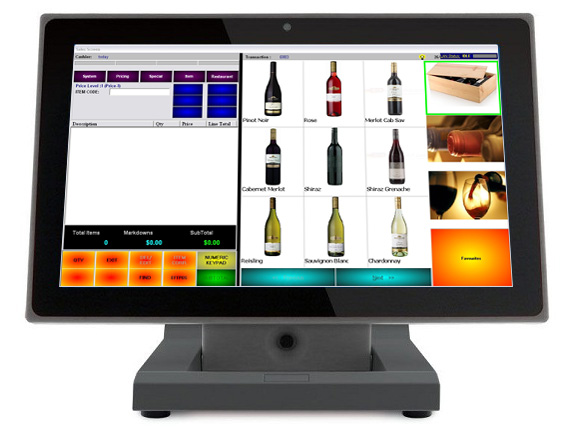 POSPerfect Applications
With POSPerfect's unparalleled flexibility and rich set of features, this POS software can be used in a wide variety of applications across different industries, including all kind of retail stores, groceries, museums, art galleries, fruit and vegetable stores, and liquor stores.
It can be used by any type of business that requires a software that's easy to use, reliable, powerful, and transparent. At the same time it comes with features that are essential especially in a multi-store setting where transactions and inventory must be recorded instantly and retrieved when needed.
Plus, because the way this POS is built, it can be used by salespeople who work both as back office operator and cashier.
It's no wonder therefore, that when it comes to a point of sale terminal, businesses trust POSPerfect.
Request a Demo Today!
To find out more about POSPerfect, simply contact us to request a demo of its different features.
POSPerfect Version Comparison Sheet
Who we have worked with for POSperfect POS Software